Dr. Jasleen Kaur
Dr. Jasleen Kaur is a dentist at Riverdale Dental Riverdale Toronto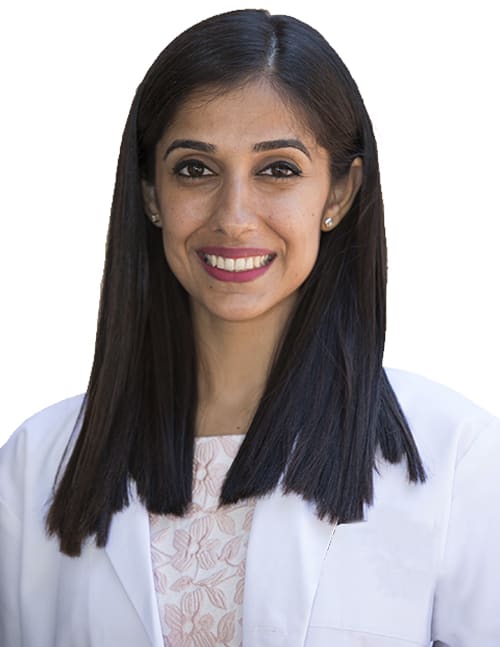 Dr. Jasleen Kaur had the opportunity to witness the innumerable values associated with the field of dentistry and healthcare early in life. A foreign trained dentist, she went on to obtain dental certification in Australia, United States, and Canada. Acquiring a wealth of experiences across three continents and four countries helped her develop greater competence to diagnose, prevent, and treat oral diseases.
She keeps abreast with her education via continuous courses and seminars. Her goal is to help re-discover hidden smiles for her patients.
In her free time, she loves to read and go on long walks.
---